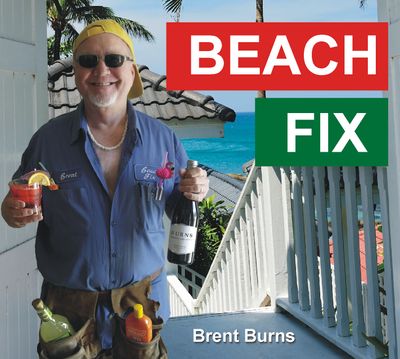 "Ain't Life Grand" & "Baby, Baby, Baby"
CLICK HERE TO PLAY
   LOOK WHAT'S NEW!!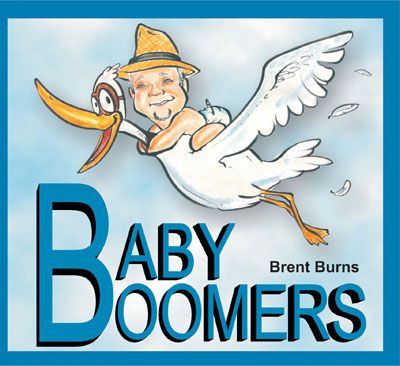 Bobby, Roger & Brent Co-wrote:
Senioritis
Walmart Greeter Tribute
One Blue Suit
CLICK HERE TO PLAY
    AND DON'T FORGET!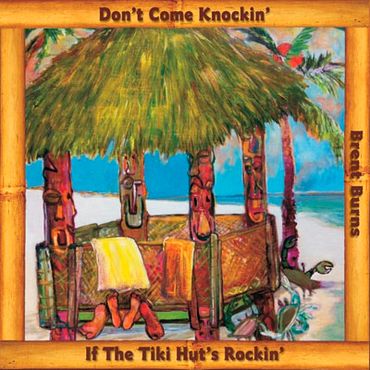 They also Co-wrote:
Sex On The Beach
Hillbilly Singer
CLICK HERE TO PLAY
Back on the drawing board after a lengthy hiatus...Bobby has his pen stroking the paper pad once again. He is into mischief with his new collaborators Roger Sovine (former VP BMI Nashville, son of Red Sovine) and Brent Burns (TropRock Entertainer and Songwriter of the year 2011). Together they are creating a portfolio of songs that will have the world singing, laughing and crying.
Brent's brand new album "Don't' Come Knockin' If The Tiki Hut's Rockin'" is out and available including two of the new cuts by Bobby, Roger & Brent…."Sex on the Beach" and "Hillbilly Singer".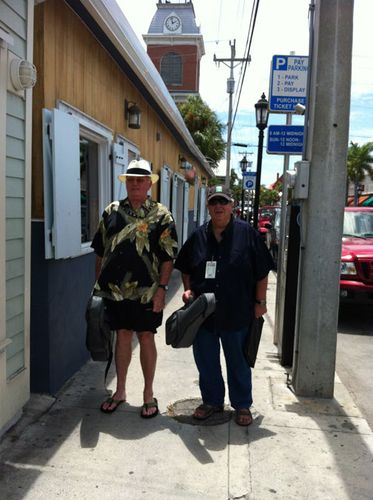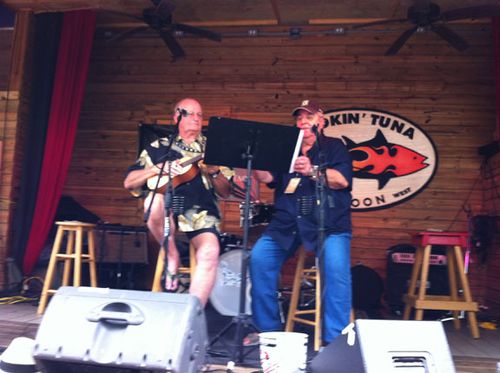 What a gig! Bobby & Roger rocked The Smokin' Tuna  Saloon at the Key West Songwriter Festival on May 4th!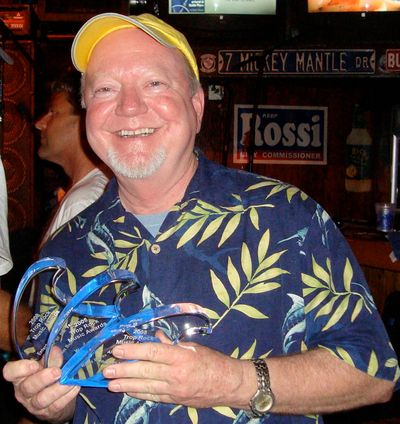 Brent Burns
Goin' Out Of My Head

Hurts So Bad

It's Gonna Take A Miracle

I'm On The Outside Looking In

Pretty Blue Eyes

Have You Looked Into Your Heart

Sweet Cream Ladies, Forward March

Take Me Back