Collaboration....what a wonderful concept....it takes at least two or maybe more...we've been having a grandé old time!  
Roger Sovine, Brent Burns, Bobby & Carol Weinstein and Dave Stype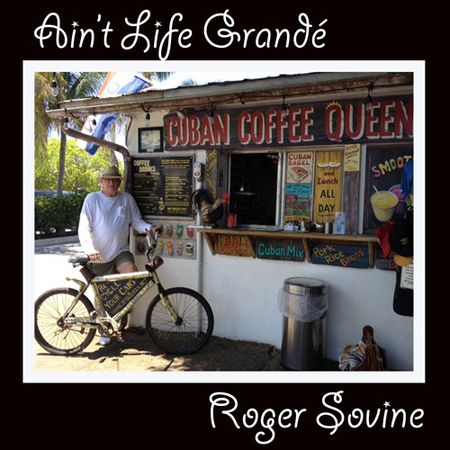 CLICK TO LISTEN ON:   CD Baby, iTunes

Amazon 
1.   Ain't Life Grandé
2.   The First Hundred Years Are The Hardest
3.   Baby, Baby, Baby
4.   Just The Right Amount Of Wrong
5.   Down To New Orleans
6.   Missing You
7.   My Heart Belongs To Lipitor
8.   One Blue Suit
9.   Early Bird Special
10.  Waltzin' With You In My Mind
11.  Twang Town
This man is responsible for a large chunk of happiness that has flavored my life for many years.  There is only one Roger Sovine.  If you've never been fortunate enough to enjoy his humor, his heart of gold, and his wisdom....sneak a peek and lend an ear.  It comes through in his music and his charming delivery.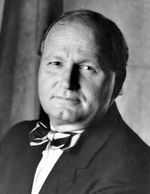 Goin' Out Of My Head

Hurts So Bad

It's Gonna Take A Miracle

I'm On The Outside Looking In

Pretty Blue Eyes

Have You Looked Into Your Heart

Sweet Cream Ladies, Forward March

Take Me Back